Mrs. Meredith Havener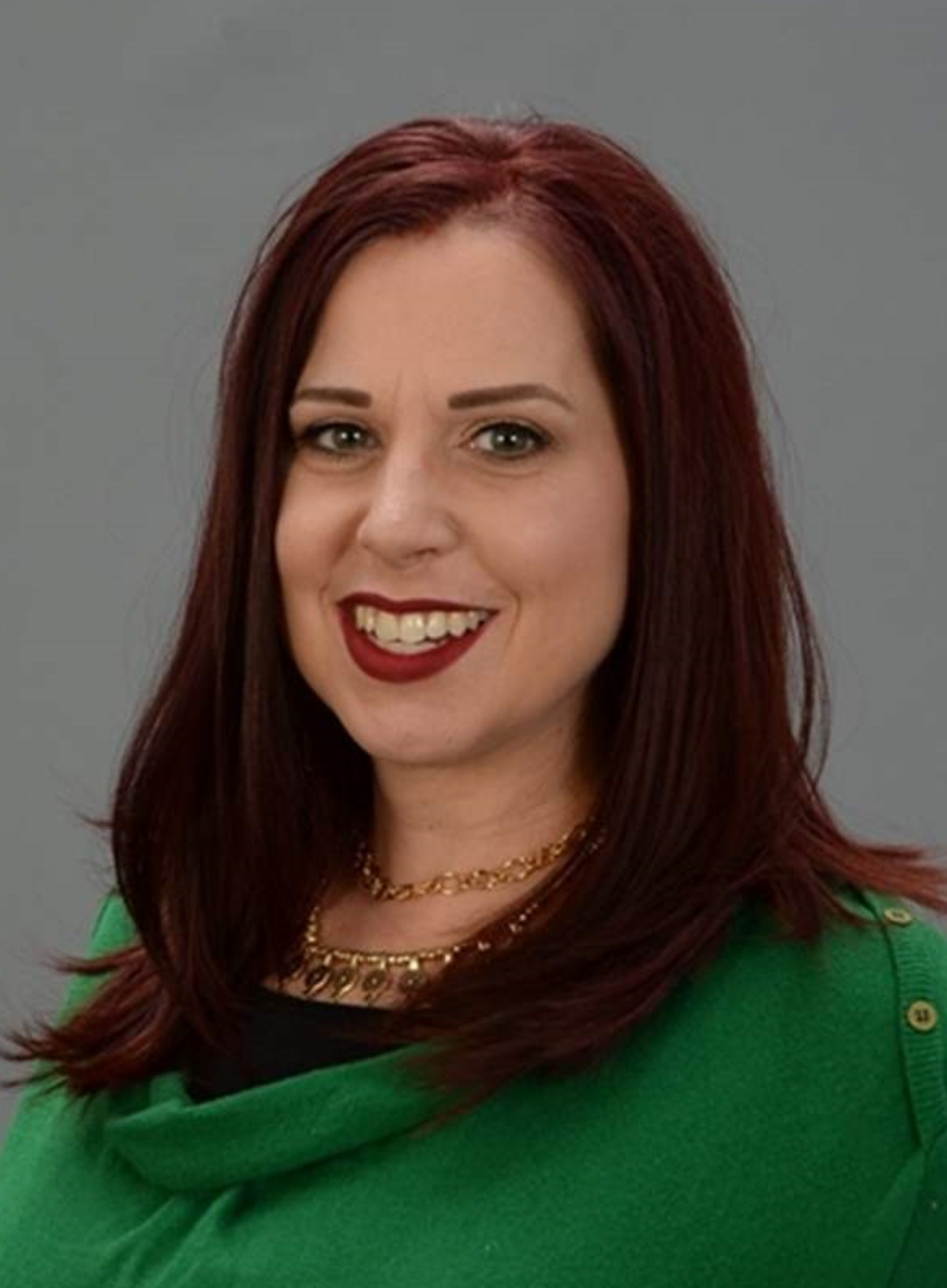 Meredith Havener is our K4 and K5 teachers at Christian Heritage Academy. She has been a member of Bella Vista for 17 years and is actively involved in the Kindergarten and First Grade Sunday School class. She also teaches in Junior Church. She has been working with children for over a decade and has been an Abeka Curriculum Supervisor for 9 years.
At Christian Heritage Academy our Kindergarten program is not completed unless the student can prove achievement in these areas:
Bible Memory Verses - each letter of the alphabet gets a verse that the student learns.
Phonics Curriculum not only teaches phonics sounds, but they are able to read fluently before being promoted to 1st Grade.
Basic Math Skills include counting & identifying from 1-100 by 1's, 2's, 5's, & 10's
Basic Addition, Subtraction, Money & Time Skills